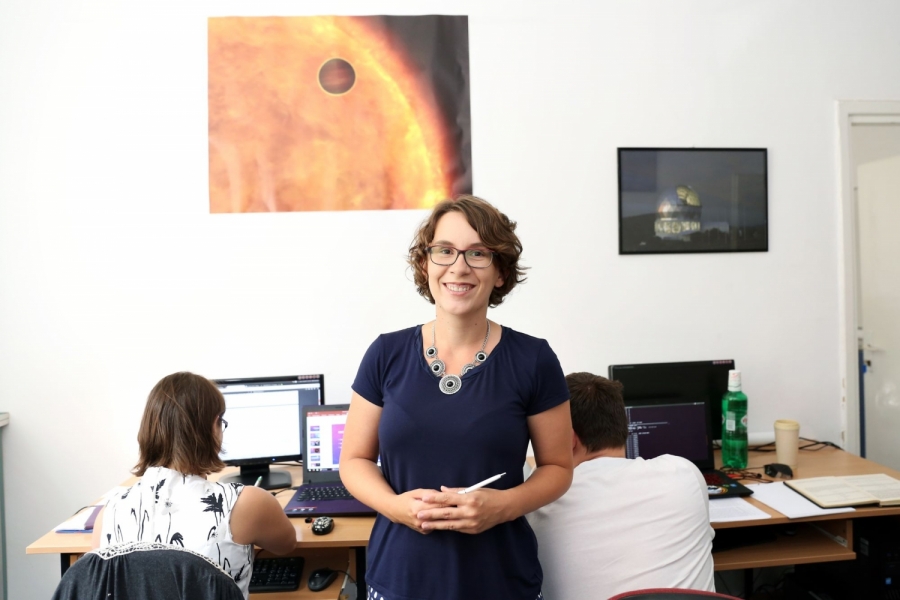 Astronomical TEAM
Dr Agata Karska from the NCU Centre for Astronomy is among 13 laureates of the fifth competition of the Foundation for Polish Science in the FIRST TEAM programme. The Toruń researcher will receive PLN 2 million to form a research team. 131 scientists have competed in the competition.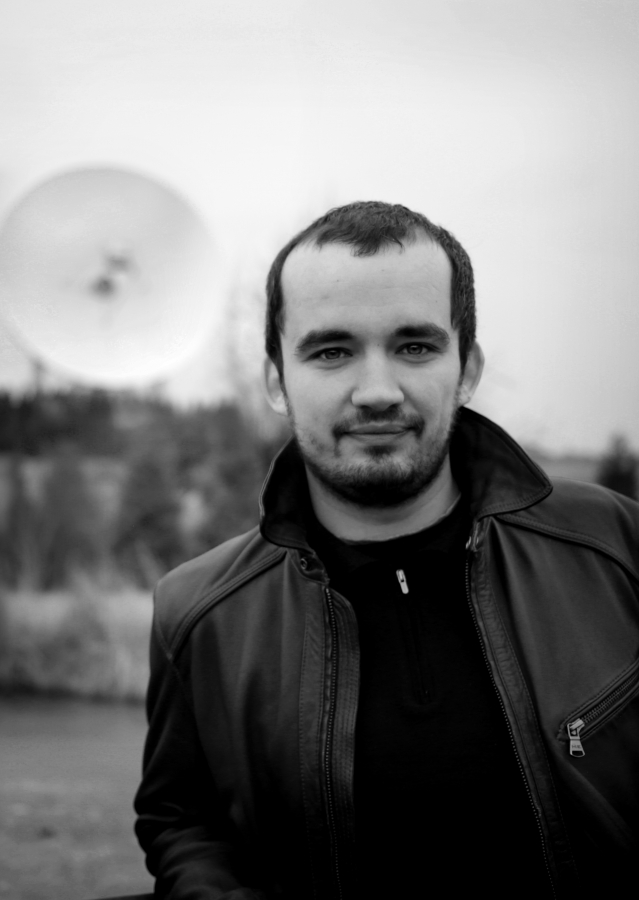 2018 Giulio Rampa Thesis Prize for dr Jan Ostrowski
Dr Jan Ostrowski, a graduate of astronomy at the Nicolaus Copernicus University, get the Giulio Rampa Thesis Prize for his Ph.D. Thesis entitled "Mass function of galaxy clusters in inhomogeneous relativistic cosmology".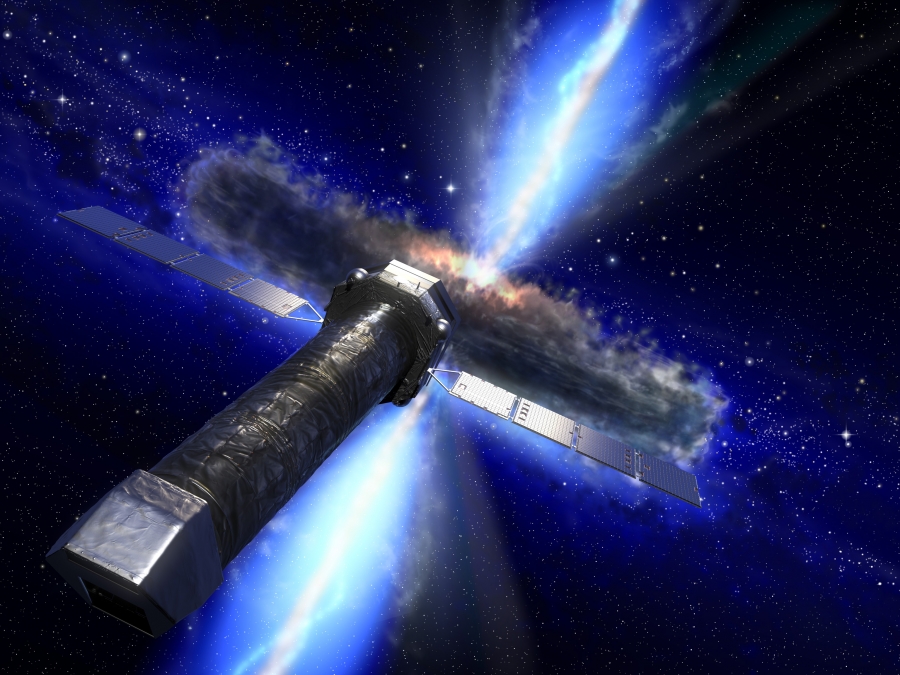 Consortium ATHENA-PL
On 20/04/2018, the Consortium ATHENA-PL was formed. The main goal of the Consortium will be to develop subsystems for instruments of the ATHENA mission.